Been nearly a week since we've had any decent amount of wind over this way, so it's nice to see a return of the summer seabreezes today. The windows were rattling from about 10am this morning — usually a good sign.  Seabreeze says we'll get around 20 knots from the South, usually an indicator of about 25 knots at the beach up and down Geraldton.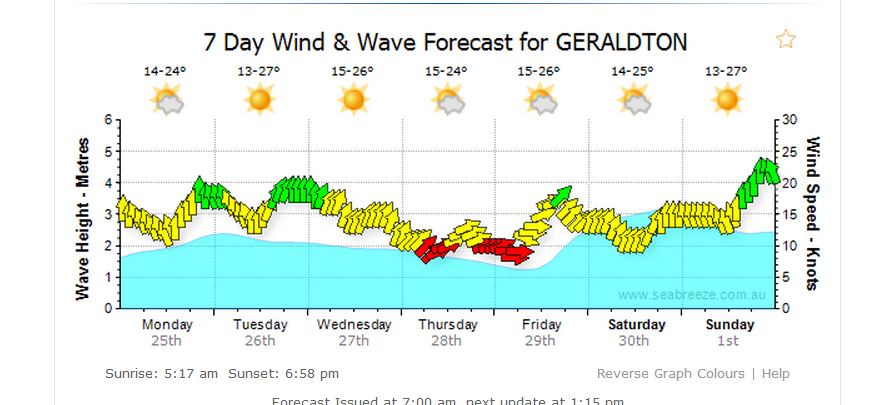 Water is a beautiful 24.5 degrees or so this time of year and a top air temperature of about 24 and hardly a cloud in sight. So, if you're not anchored to a desk somewhere, it'd be a great afternoon for a kite in Gero.
Got away from the beach for a bit of an exploratory excursion into the proper Outback on a work assignment last week. If  you haven't been out that way, get your kit together and have a shot at it sometime. Not the best place in summer but I can imagine it'd be magic in winter. Last week it cracked 35+C every day — a full 10C hotter than the coastal communities. I can easily understand how the Pilbarra can crack 50C on the odd occasion. You have to really respect and admire how the Aboriginal people would have been able to survive in these conditions for 35,000 years before we rocked up with out air conditioning and 4WDs and water carted in from the cities. I couldn't see any evidence of naturally-occurring water at any place we visited. Absolutely amazing.
If you have a Google account, you can view the gallery of photos here — otherwise, I thing you can tick a box somewhere and request permission to view the gallery.
https://plus.google.com/photos/102895279971442892442/albums/5946862432880283777?sort=1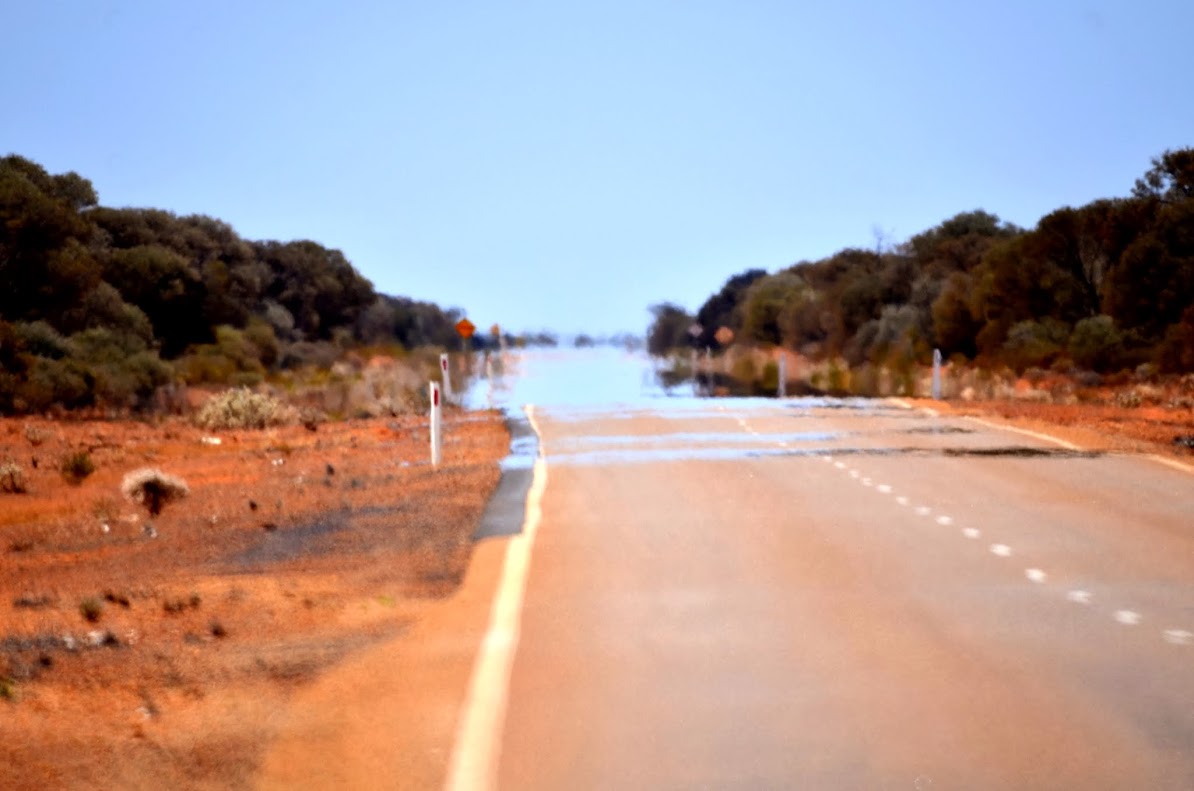 Best wishes,
Rob