Kitesurfer Ian Young has left Perth Western Australia today on an epic downwinder of more than 1,300km — From Perth to Exmouth in Western Australia, across some of the most inhospitable and inaccessible coastline in the world.
https://au.news.yahoo.com/thewest/a/25453081/epic-surf-aimed-at-brothers-in-arms/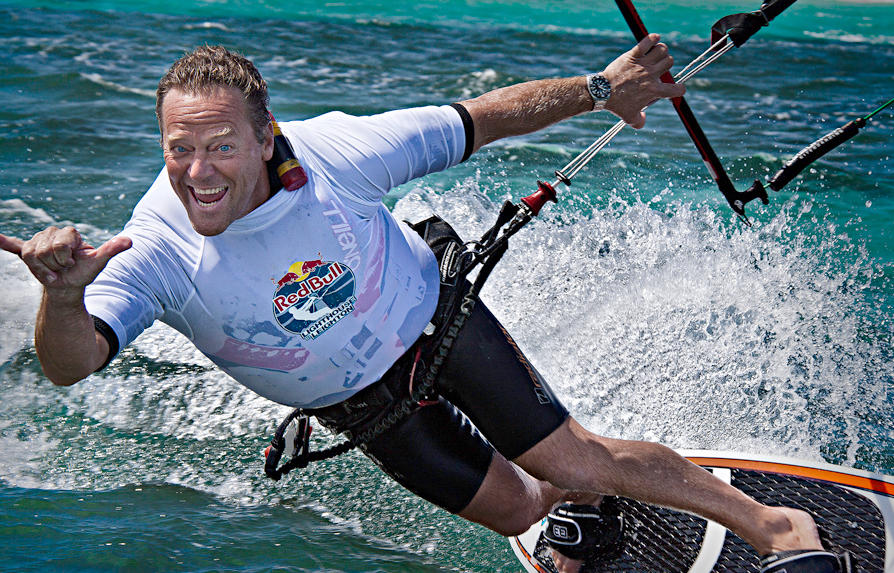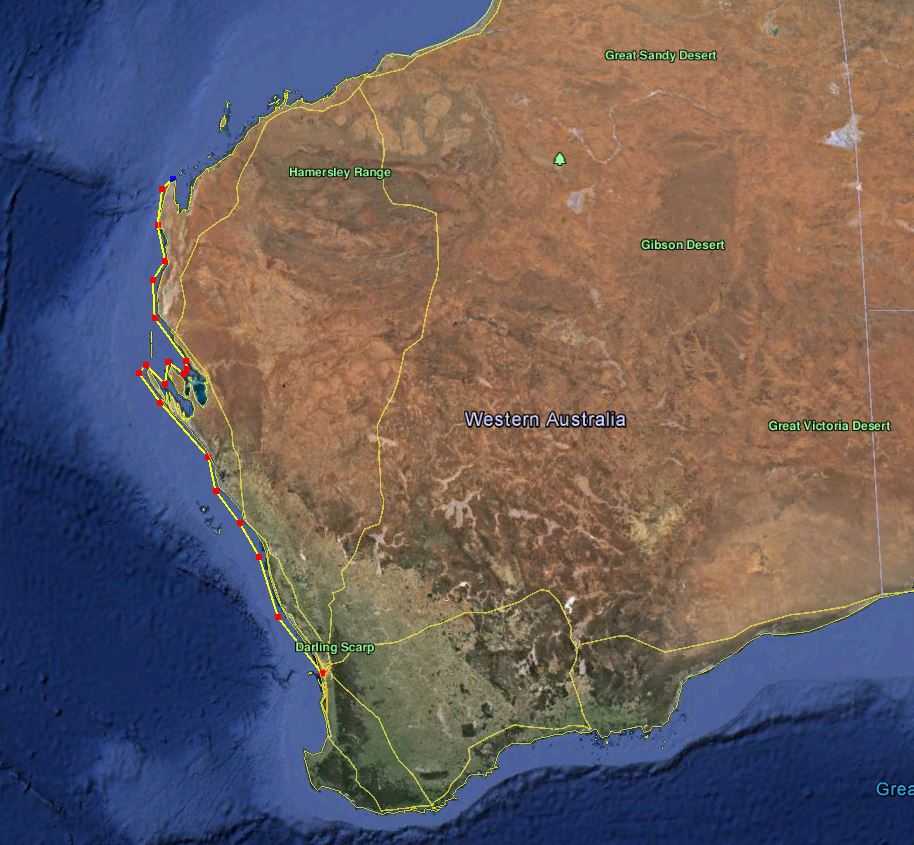 You can follow Ian's progress in real time at  http://nano.sjy.id.au
Here's  information from Ian and his team in Perth:
Ian Young is a veteran of more than 22 years service in the Australian Army and has set himself a personal goal of kitesurfing from Perth to the North-West Cape, more than 1300km.
There are many veterans who suffer a variety of health issues and we would like to use this adventure  to increase the awareness of these problems.
Many of us suffer from "donor fatigue" these days with so many "good" causes that need to be tackled, however can I please ask you to consider donating to help those veterans who put their lives on the line to serve their country and now need your help.  Once you have donated you will receive a tax receipt straight away to your email address. All donations made from this link will go straight to Soldier On.
So, please help me help Soldier On by giving what you can to this great cause. https://soldieron.giveeasy.org/campaigns/kitesurfing-perth-to-the-north-west-cape/
You can also "share" my page with your friends or leave a comment or "like it". It all helps!
https://www.facebook.com/iay60?fref=ts
We plan to connect with Ian as he approaches Geraldton in the next few days and ride with him on at least part of the journey–hopefully on Saturday — Contact me if you're interested in joining us!  
More information about Ian and the project:
Thanks for the opportunity to help raise awareness of the good work http://Soldieron.org.au do to help service men and women that are suffering as a result of their duty for their country.
Some of the background links you might find useful:
Wish Ian well for a safe and successful journey!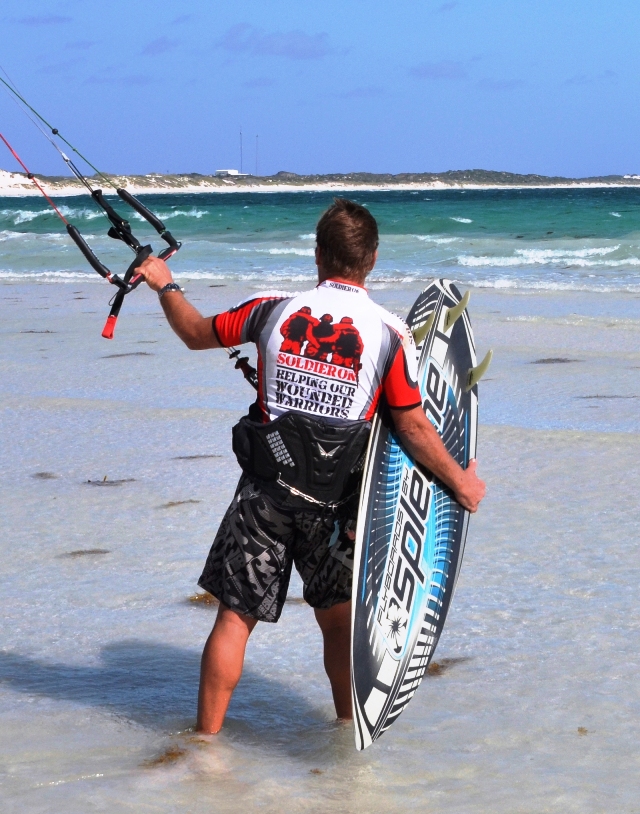 UPDATE:
Ian leaving Perth on Friday morning (below)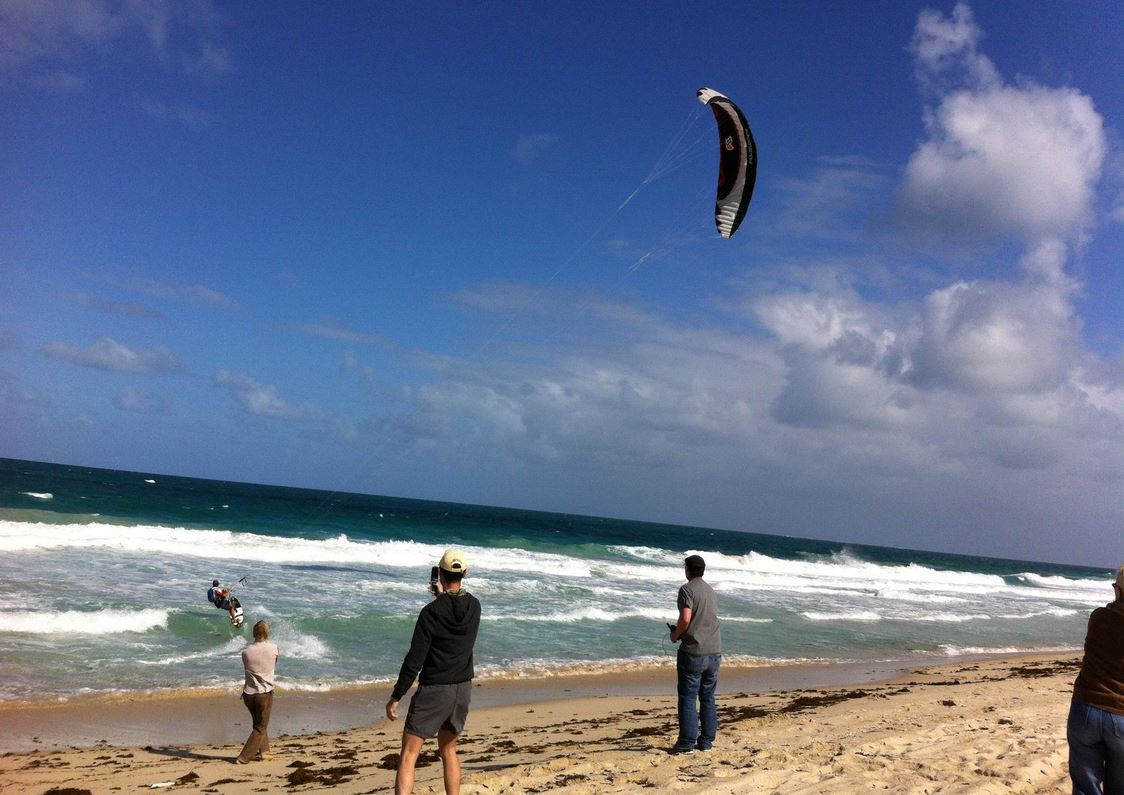 http://www.seabreeze.com.au/forums/Kitesurfing/General/kitesurfing-from-Perth-to-the-North-West-Cape/