TUESDAY EVENING UPDATE: 2052hrs
No word from Ian or the crew this afternoon or evening but he switched off the GPS tracker at 615pm after making his way to the beach and to the last vestiges of "civilisation" about 55km north or Coral Bay and 53km south of Yardie Creek. I'm not sure what's there but on Google Earth, it looks like perhaps a ranger depot or something similar. There's absolutely nothing else man-made within 50km of his current location so hopefully the crew will be able to track him down in the support vehicle and get some dry clothes and a swag to him for the night.  He's well and truly out of any conceivable mobile coverage, if you believe the Telstra maps, which are always overly optimistic in their claims, to the point of absurdity.  Even Telstra don't claim coverage here.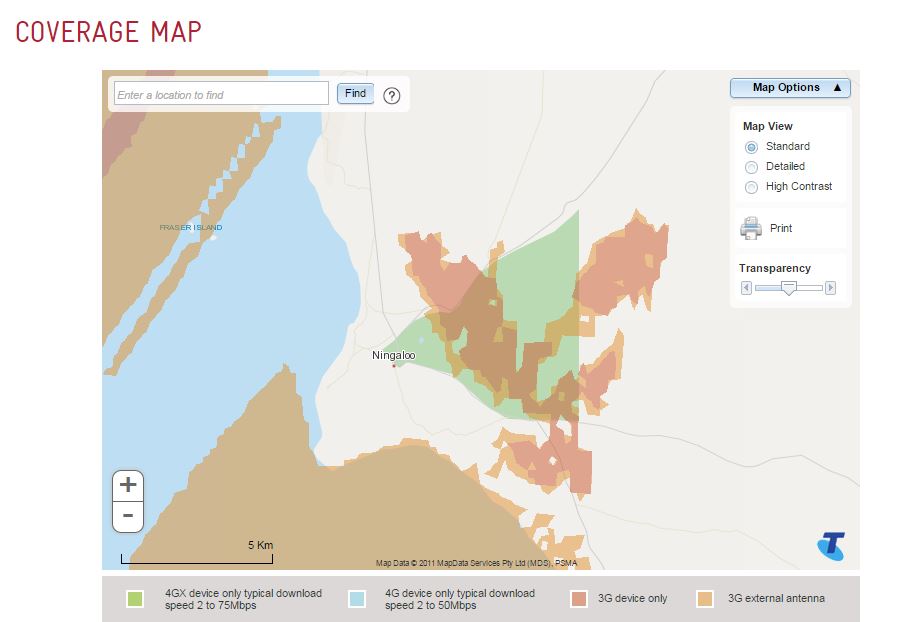 TUESDAY ARVO UPDATE:
Ian left Coral Bay at 1435hrs today wi th a stretch goal of Yardie Creek.
As of 5pm he's done 53km and Yardie Creek is still about 55km away.
The forecast for Exmouth suggests the wind will keep blowing, right past dark, so we might see the first "NightKite" session today unless he decides to stop a bit short and call it a day.
We don't actually have an online weather monitoring station at Exmouth– only a forecast model — so no way of knowing what's actually going on there, except that his most recent update on the GPS tracker has him travelling due N at 35.1km/hr at 1715hrs, having just rounded the cape at Cloates Hill.
Not many options for hooking up with anyone else in this part of the world so hope his crew will be able to connect with him this time.
Big thanks goes out to fellow kiter Col Walker in Coral Bay for looking after Ian last night when the crew weren't able to join him and for loaning him his harness to complete the rest of the mission!
Will post again later if I hear from Ian or the crew by satphone this evening.